Cycling connects, takes you to places you've never been and is just fun. It doesn't matter whether you like racing bikes, gravel bikes, mountain bikes, children's bikes or e-bikes.
I have always loved starting my own business. My wife advised me to take this step and to use the cycling knowledge I had "acquired" through my enthusiasm for mountain biking and my contact with other mountain bikers, including bike industry insiders. Said and done...
In February 2021, Michael and Joyce founded MTB-GEAR with the idea of ​​meeting new people, finding new innovative products and making the cycling experience more pleasant for mountain bikers like us with the right products, clothing, parts and accessories.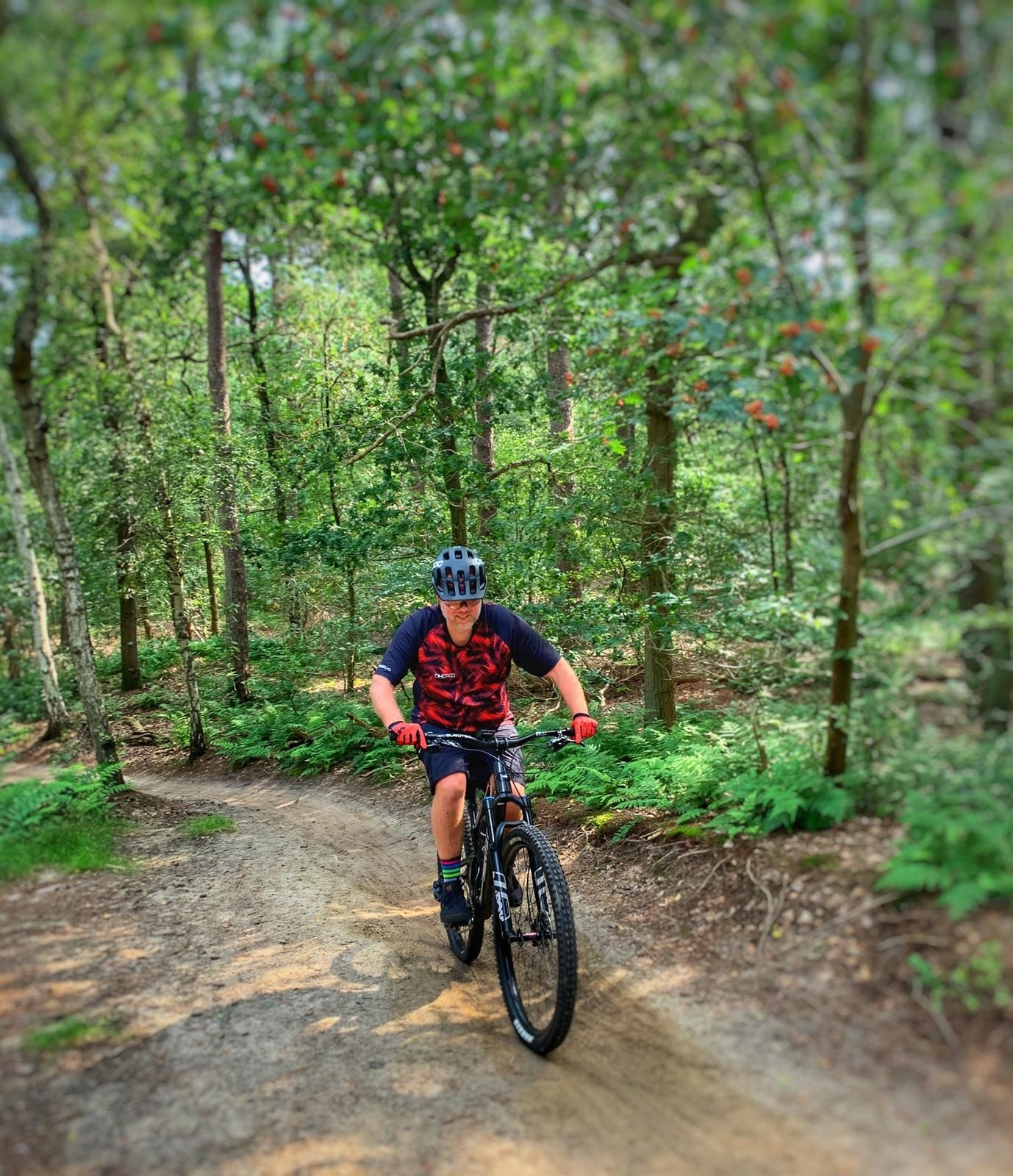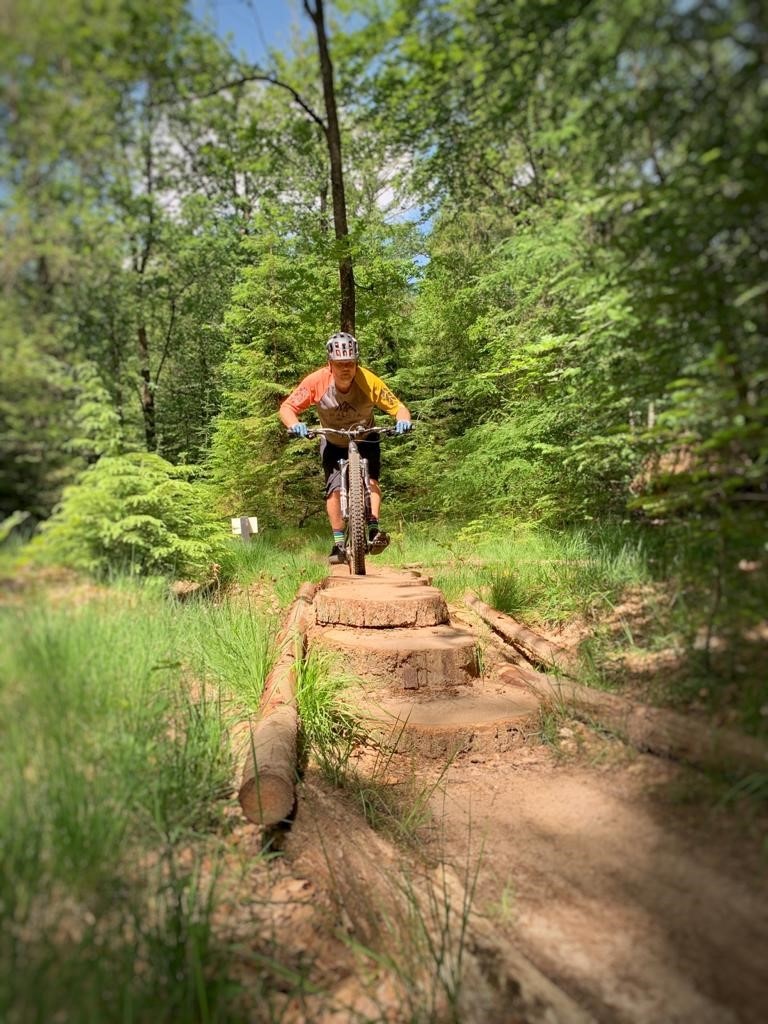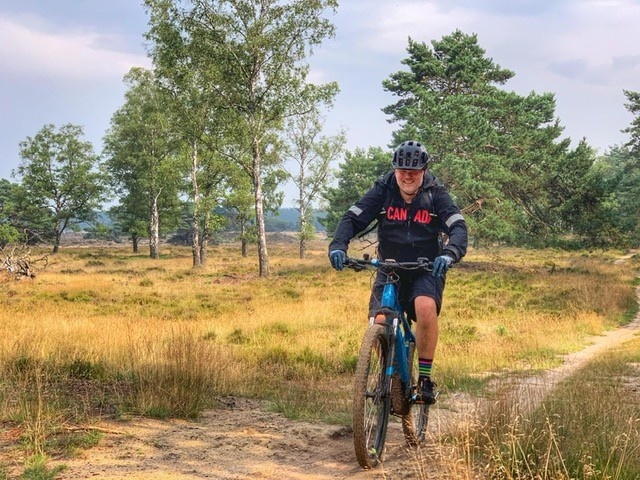 Our brand portfolio is constantly growing and has gradually grown into a full range of products with which you can not only provide your mountain bike with replacement parts, but also build it yourself. In the past year we have already been able to help many customers who have bought a frame and who have started to build it themselves with parts from MTB-GEAR.
Whether you're looking for the right derailleur, the best brake shoes or simply looking for great mountain bike grips, we've got you covered. If we do not have it online immediately, we are happy to help you with the search and ensure that you can still succeed with us.
We have brands that you can find at any well-equipped bicycle shop, but also brands that are different, better, more fun or much more especially for the mountain biker.
At MTB-GEAR the packages are still packed and sent by ourselves. We answer questions ourselves and not a call center. And yes, we have only been around for a year, but we have already been able to help more than 1000 customers and are highly valued by our customers for our service, fast delivery and as a reliable address. If you have any questions, call or email us and we will be happy to assist you.